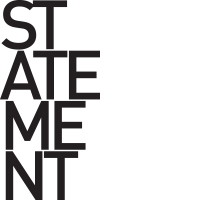 PRACTICE AND APPROACHES -
EXAMPLES


KINDERUNIKUNST 2007
UNIVERSITY OF APPLIED ARTS
VIENNA

We have got five hours time. Is that long? The stones are 650 million years old.

And how old are you? When would a stone be ready? When would something be ready?

What is your something?

This stone does not stand. Why should it? And where? A boy says: It has to be flat

at the bottom. Really? And where is the bottom? Take the whole object in your hands again.

And all of a sudden, the bottom is the top or the side.

Later on, we select works for the closing show - and actually: what should you show, and

to whom, and why?

I am happy, that all the young students wish to present their art works - to feel a little lost

in the end - as I already start to miss them children all.